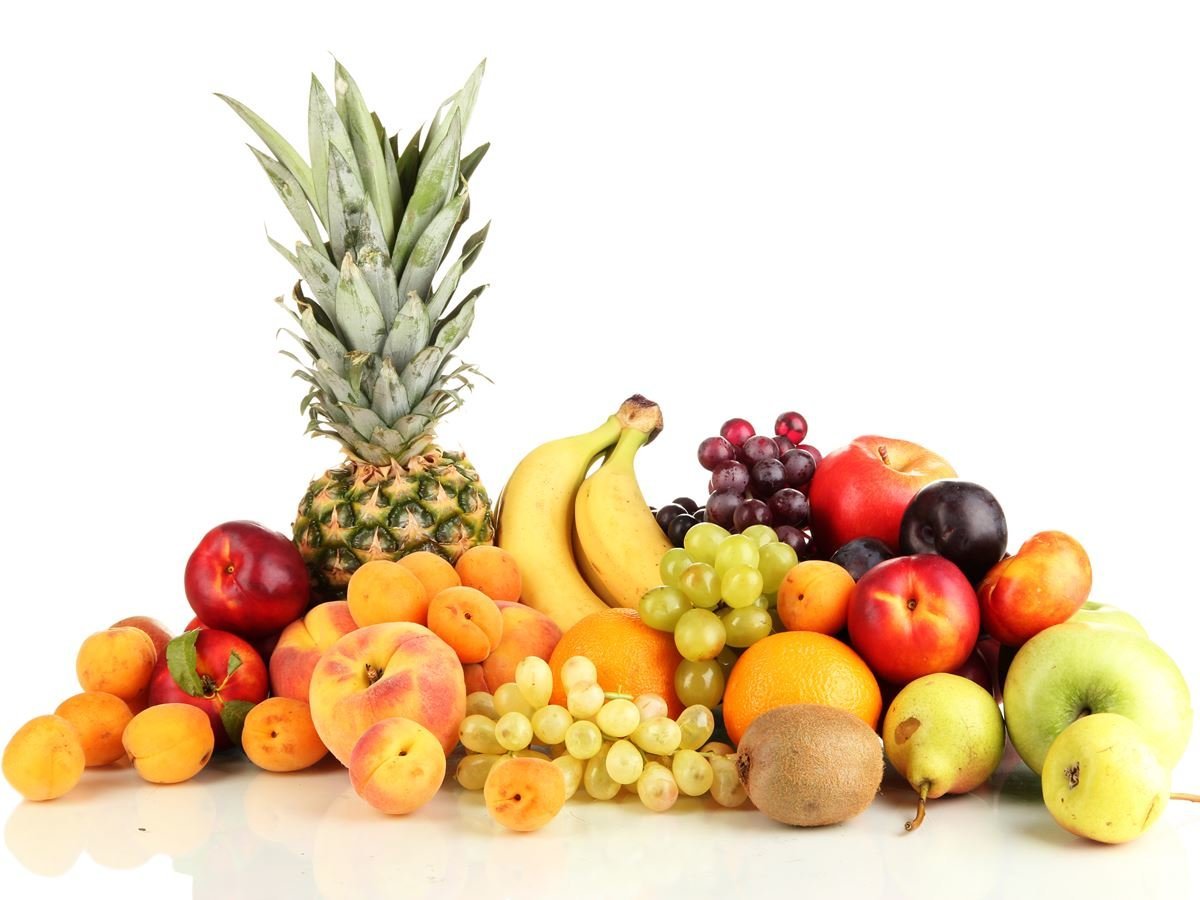 Jorgensen Foods™ is also a Brazilian-based vertically integrated grower, packer and marketer of high-quality fresh fruits. The Company owns several grape and mango farms in the Sao Francisco Valley in the northeast of Brazil. We are committed to consistently supplying premium fresh fruits while protecting the environment in which we grow and pack our products.
Jorgensen™ farms are committed to:
Thorough programs for food safety.

Rigourous quality control measures.

State-of-the-art production and logistic technologies.

Dedication to the safety of our workers and the environment.